Speakers NCCC XX 2019
Confirmed Plenary Speakers NCCC XX March 2019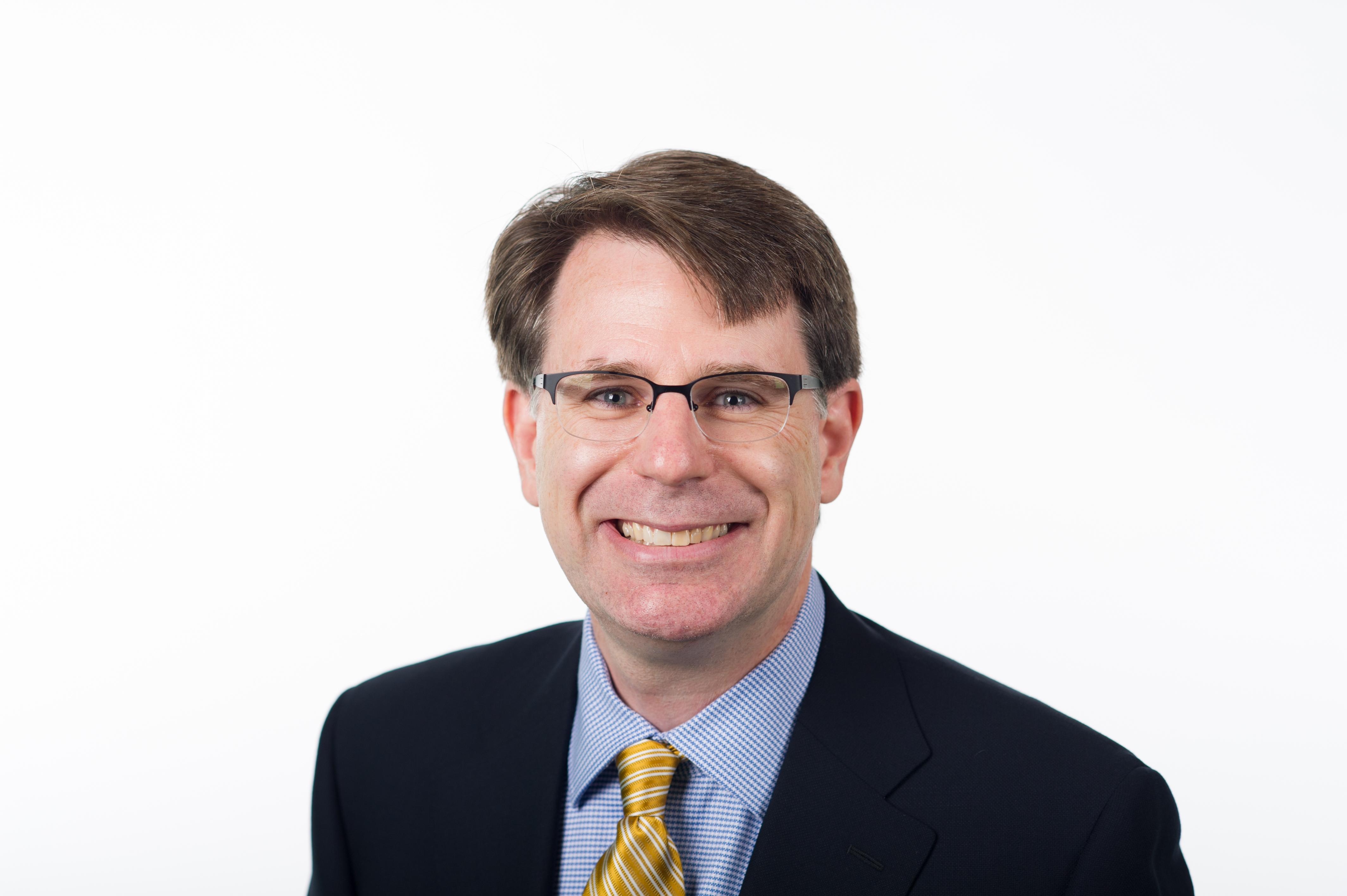 Prof.Dr. Christopher Jones, Georgia Institute of Technology, US
"Incorporating Molecular Active Sites into Solid Materials – On the Intersection of Homogeneous & Heterogeneous Catalysis"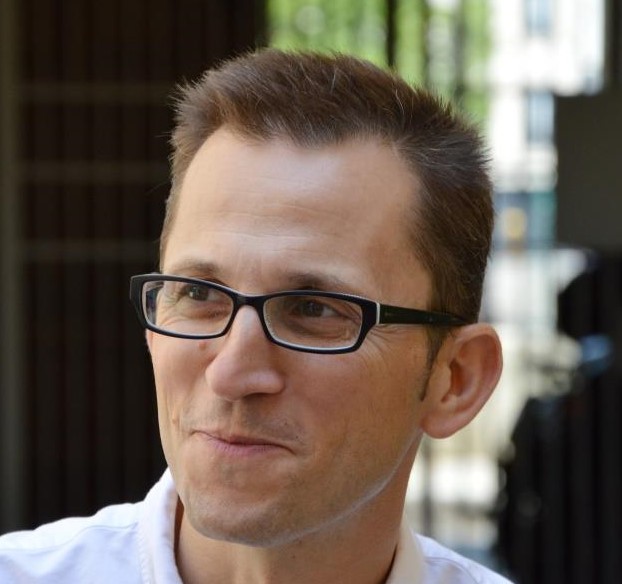 Prof.Dr. Marc Robert, Université Paris Diderot, France
"Solar fuels from CO2 catalytic reduction with Earth abundant metal based molecular catalysts"
- Prof.Dr. Philippe Sautet, UCLA Engineering, US
- Prof.Dr. Silvia Bordiga, University of Turin, Italy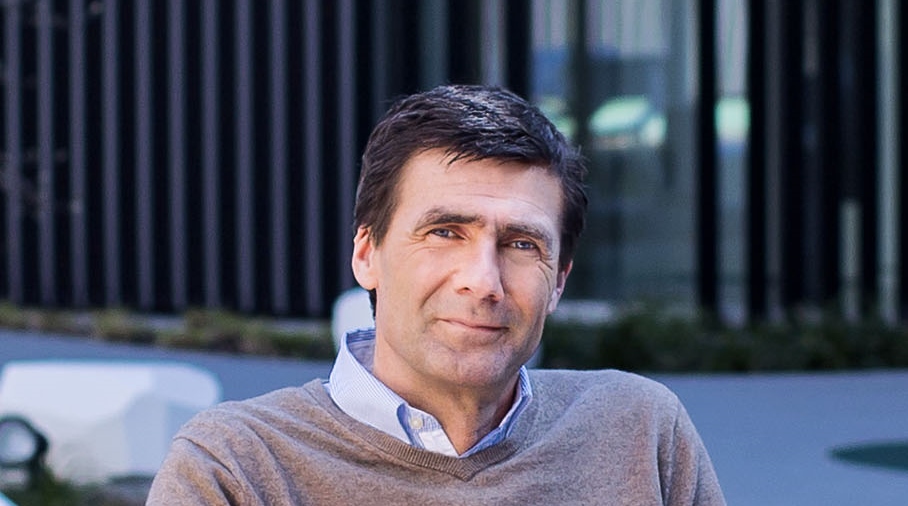 Prof.Dr. Thorsten Bach, University of Munich, Germany
"Enantioselective Catalysis of Photochemical Reactions"
Confirmed Keynote Speakers NCCC XX March 2019
- Dr. Dörte Rother, Jülich, Germany
- Prof.Dr. Wesley Browne, University of Groningen, The Netherlands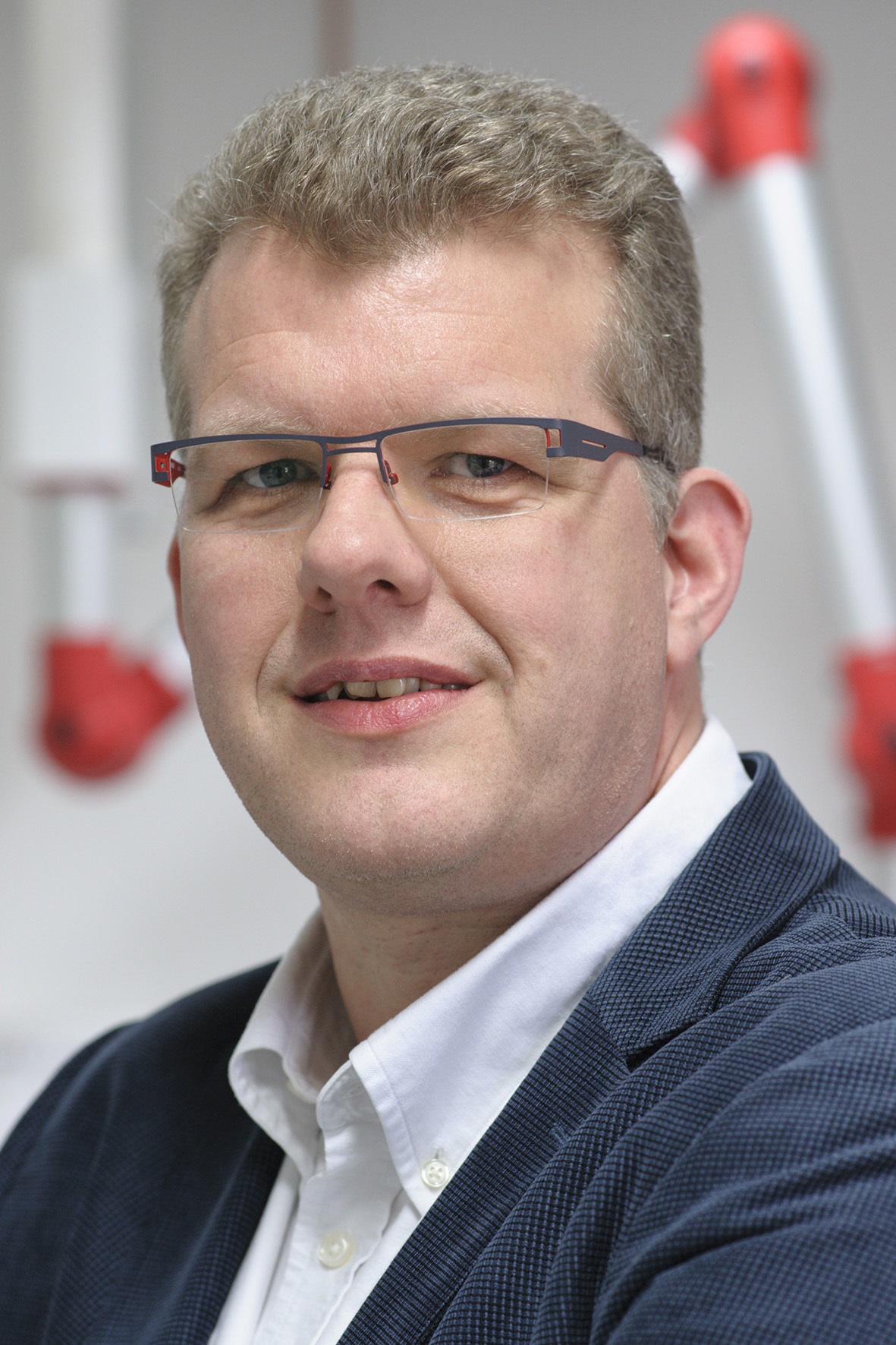 "Is catalytic biomass conversion a different kettle of fish?"
- Dr. Florian Meirer, Utrecht University, The Netherlands
- Dr. Maricruz Sanchez-Sanchez, University of Munich, Germany
Speakers at last edition of NCCC XIX March 2018
Plenary Speakers 2018
Keynote Speakers 2018